Since its formation in 2019, Securing Our Future has played a key role in advocating on a number of critical issues that impact consumers in states across the nation.
Thanks in part to dedicated advocates like you, we've seen real results on the issues impacting the safety and security of all Americans. Below is a quick overview of some key wins in 2023.
Florida Passes Legal System Abuse Reform
Thanks to Securing Our Future advocates who spoke out to their state legislators in Tallahassee, Florida passed monumental legal system abuse reform legislation
this year.
The bill lawmakers passed and Governor DeSantis signed into law modernizes Florida's outdated bad faith law to protect small business across the state while eliminating attorney fees that hurt consumers.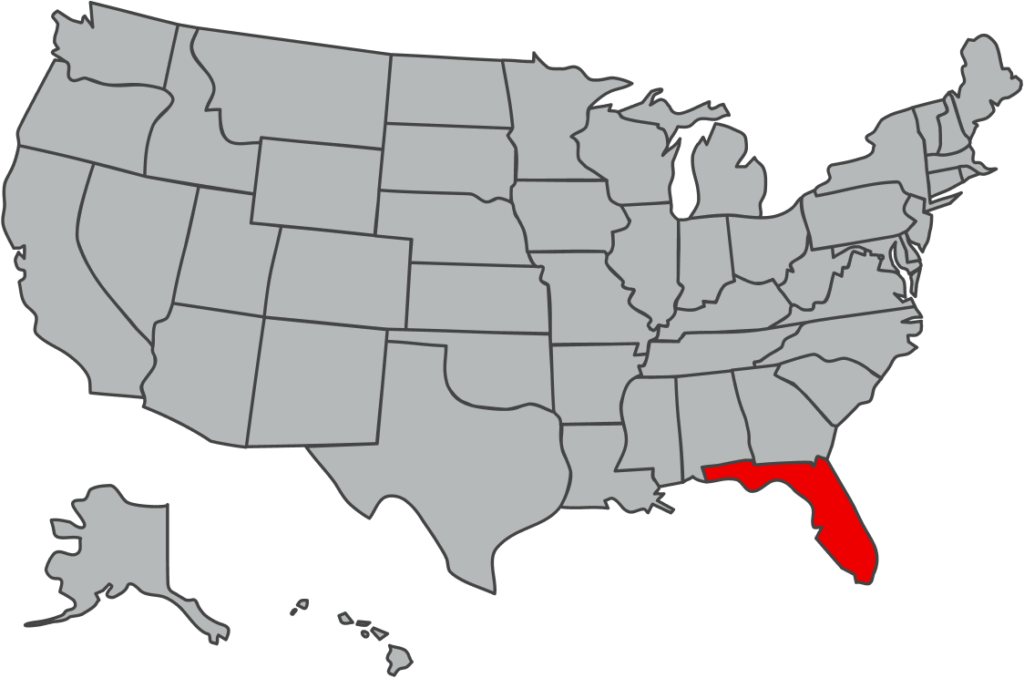 Oregon Advocates
Securing Our Future advocates in Oregon helped prevent two bad faith bills from passing this year, sending over 15,000 letters and placing thousands of calls lawmakers urging them to oppose the deeply flawed legislation.
These efforts helped generate enough opposition to prevent these bills from passing—a huge win for
Oregon families and small businesses at risk of costly premium hikes.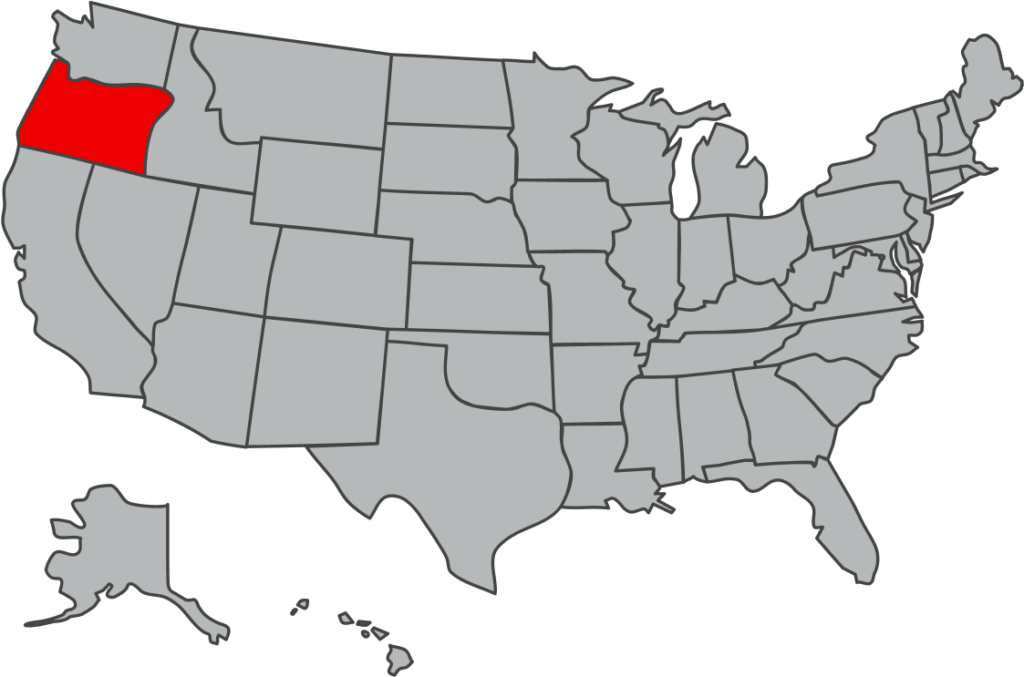 Missouri Passes Third-Party Litigation Reform
Securing Our Future advocates in Missouri helped move critical third-party litigation funding legislation forward, sending more than 16,000 letters to legislators.
While the bill passed, it did not include all the consumer protections we were hoping for. This is still a win, but Securing Our Future will keep pushing Missouri lawmakers to improve this legislation in future sessions.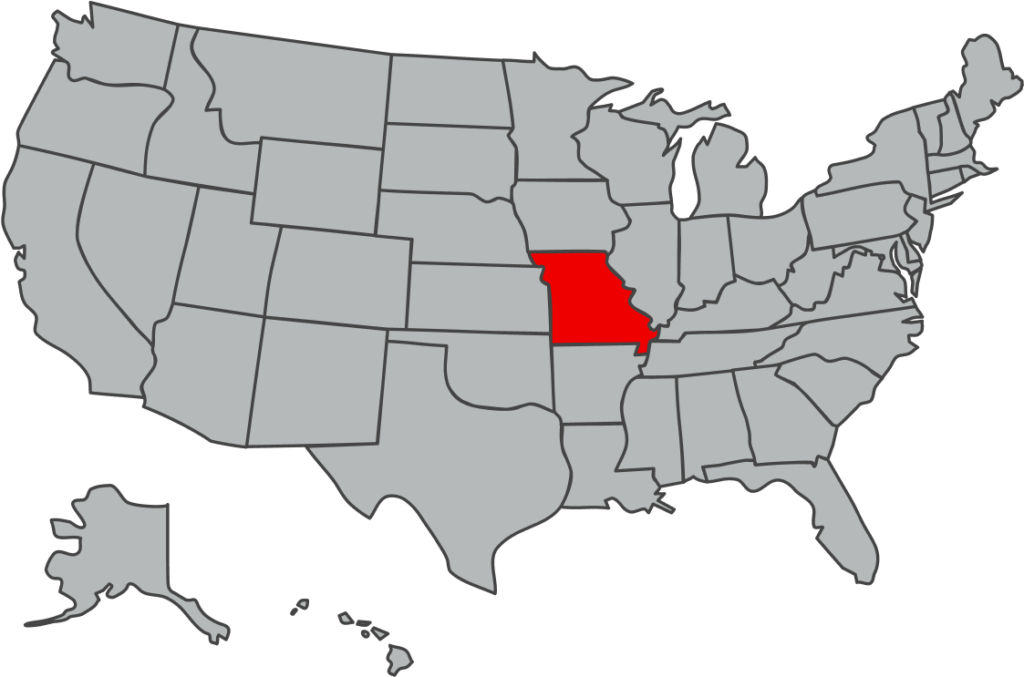 Stay Tuned
This is just a preview of how Securing Our Future is helping advocate for smart public policies that ensure a safe, secure future for all Americans.
Stay tuned, and we'll let you know how you can help support effective public policy in
your state.